Adaptive search filtering
Right now the go-to widget for tagged search entry is GdTaggedEntry from libgd. However, that widget isn't really phone-friendly and consumes lots of horizontal space with sufficiently long labels:
Less extreme case:
Still consumes about half of the available width. And that's without a dropdown to select a platform, that would take even more space. Add another tag and it exceeds 360px width.
So, it would be cool to have an adaptive widget for that.
---
Relevant art for tagged entries:
A similar pattern in Android are chips when used in an entry: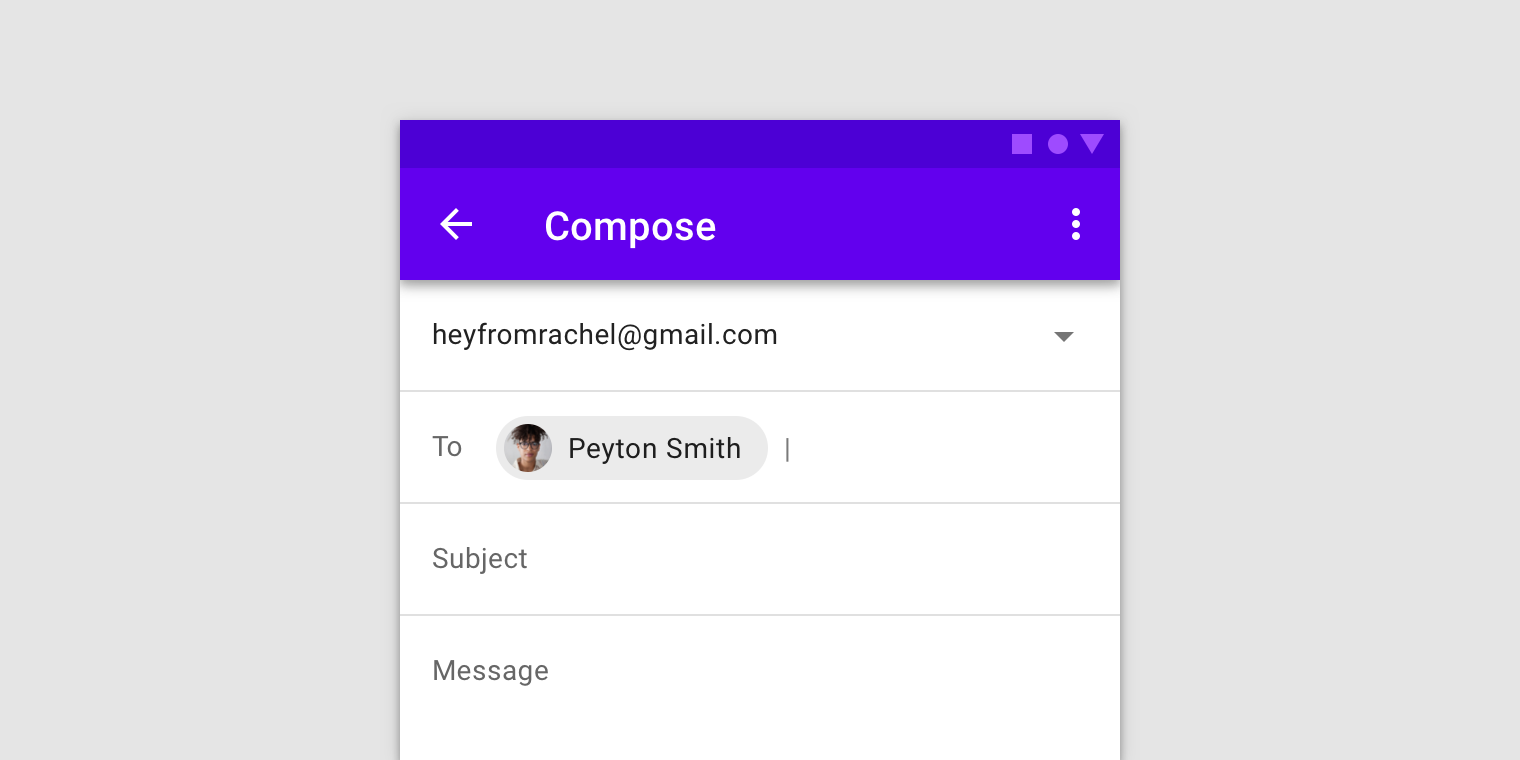 At least GMail and Messages wrap them, and anything that is typed in those entries "manually" is converted into a chip. (could be awkward when they are at the end of the entry instead of in the beginning)
Mac has NSTokenField which is pretty much exactly the same thing as GdSearchEntry, only more freeform (tags can be anywhere). It seems to wrap them just like regular words.
iOS and Windows don't seem to have such a widget.
---
Relevant art for search filtering/refinement options:
YouTube on Android has a simple button near the entry that opens a dialog. When there's anything selected, the button becomes blue.
Other than that, I haven't found any apps with search refinement.
A (probably old) screenshot of Facebook app on iOS:
All tags are combined into an "N filters" button/tag.
Edited
by
Adrien Plazas